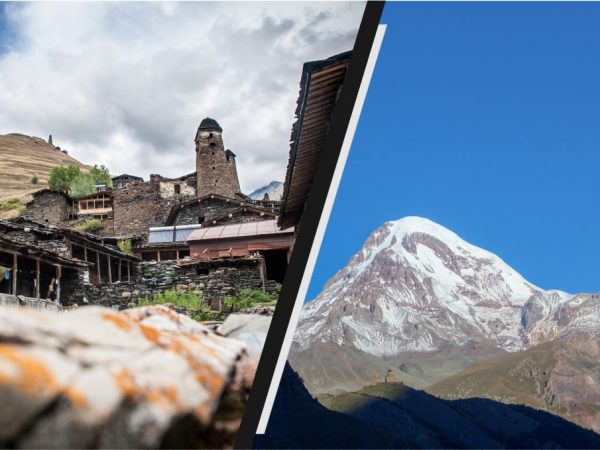 Our 10 day trip to Tusheti connects with kazbegi district which lies in the Caucasus Mountains beneath the famous Mount Kazbeg. Due to its combination of easy accessibility and natural beauty, it is the most visited mountain area in Georgia.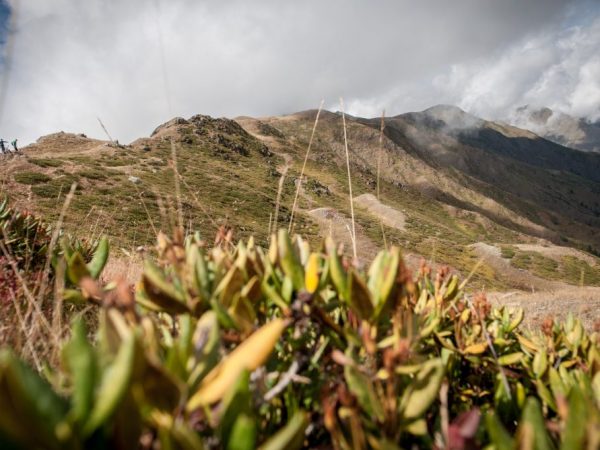 We have the opportunity to offer you unforgettable bike tour in Historical Tusheti. Located on the northern slopes of the Greater Caucasus Mountains, bordered by the Russian republics of Chechnya and Dagestan to the north and east.
Breathtaking mountain ranges, crystal clear, ice cold rivers, streams, glaciers, and waterfalls, rolling green hills covered in colorful wildflowers, and wide open valleys.